Welcome to
JPS Gurukul Barara,
 Haryana
The brain-child of a renowned educator and visionary Dr. K.L. Johar, Founder Vice Chancellor of Guru Jambheshwar University, Hisar is a great philosopher, missionary, thinker and social activist who believes in the education of every child. Jai Public School was established in 2018 on a 18-Acre integrated campus.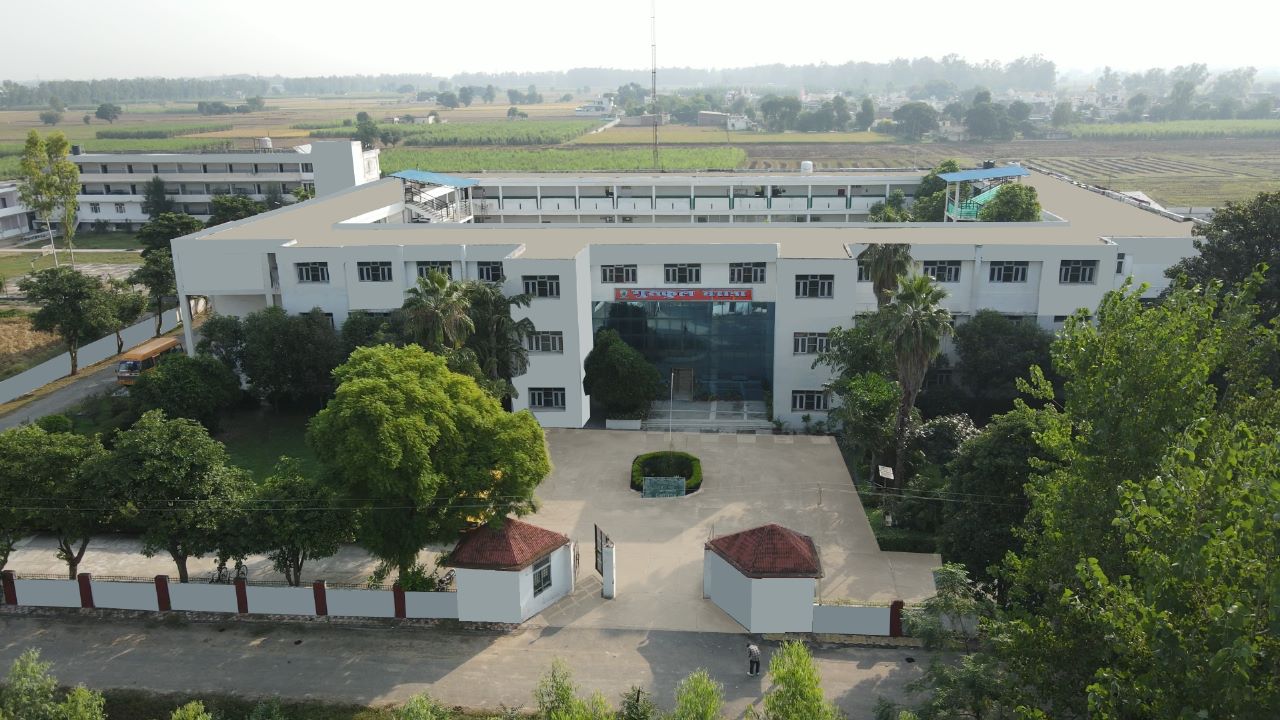 Our Pride and Value
At JPS Gurukul Barara the students and staff, all take pride in
W

Respecting each other's feelings and religious beliefs.

W

Being helpful and courteous to each other.

W

Empower students with confidence and courage.

W

JPS care health program for well being of every student.

W

Inter and Intra School competitions held regularly.
Today, JPS Gurukul Barara is confident to embark on an educational journey to transform itself into preferred Day School with Boys Hostel. With focus on academics, JPS supports aspiring athletes as it offers coaching by national level athlete and a range of outdoor, indoor sports facilities.
LIFE at JPS GURUKUL BARARA
JPS Gurukul Barara prepares children to become well-rounded individuals and responsible global citizens.
Redefining Boarding Schools in Haryana with Gurukul Values

The Best Boys Boarding School in North India (Economical and Affordable with World Class facilities)

Are You Looking for a boys boarding school that will provide your child a unique and enriching educational experience and prepare them for success in their life? Look no further than JPS Gurukul Barara.
Gurukul Barara is a home away from home boarding school in Haryana. We aim to provide a safe and secure environment for quality learning and development.
We also offer a wide range of extracurricular activities, including Sports, Gym, Competitive Exam Preparation.
.
Support of Residential and experienced educators
We have experienced and dedicated educators who are committed to help each student to reach their full potential.
Students live with their teachers and receive one-on-one attention. This allows them to get the help when they need it and to develop a close relationship with their teachers. The focus is on developing the student's mind, body, and spirit.
Holistic education: Students learn about academics, spirituality, and life skills. This helps them to develop into well-rounded individuals who are prepared for success in their life.
Character development: Students are encouraged to develop good character traits such as respect, responsibility and teamwork. These traits will help them to succeed in life and make a positive contribution to the society.
Lifelong friendships: Students live and learn together, which creates lifelong bonds of friendship. These friendships will provide support and encouragement throughout the life.
PREPAIRING GLOBAL ACHIEVERS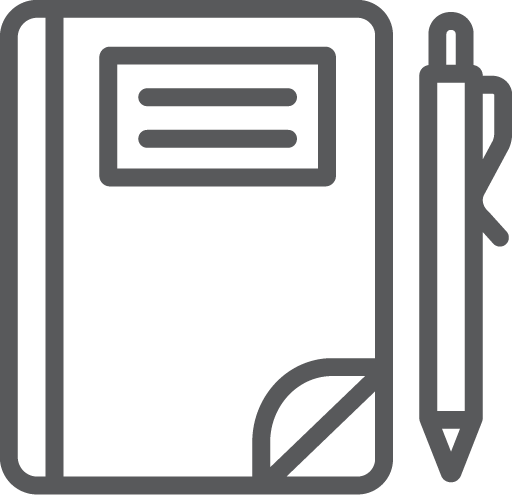 Co-operation & Co-ordination
Here's what parents say about us
My child Dev is studying in sixth class in Gurukul Barara. I was very worried about My child's safety, but after dropping the child in Gurukul Barara, I am satisfied that my child is safe here and all facilities are being provided with good education, sports healthy food and AC rooms.
My child Aditya Narang is studying in 11th class in Gurukul Barara. Along with education, rituals are also given in Gurukul Barara which is not there in any other educational institution. There has been a wonderful change in my child's behavior in this short span of time which is commendable. For this, I would like to congratulate the staff of Gurukul Barara.
I like the concept of JPS Gurukul Barara, 'Preparing Global Achievers', in which every child's unique quality is identified and the school puts-in the efforts to enhance their skills and capabilities.
World-Class Boarding Facilities
सुविधाएं
AC Hostel और CCTV कैमरे से युक्त परिसर
स्वच्छ एवं वातानुकूलित भोजनालय व पाठन कक्ष
प्रदूषण मुक्त पूरी तरह से सुरक्षित परिसर
डायटीशियन द्वारा तैयार किया गया भोजन
Smart Classes
24*7 Medical Facility
English Communication Classes
योग्य, अनुभवी और आवासीय शिक्षक
छात्रावास में प्रतिदिन हवन
Co-Curricular Activities
PDP Classes
Close
How is Hostel Campus at JPS Gurukul Barara?
a) 18 Acres of Green Campus.
b) Well-ventilated and AC rooms.
c) Warden: students' ratio is 1:25
d) Pollution free vibrant campus life.
e) We provide organic and hygienic food in mess as suggested by the dietitian
f) We follow 4 times meal plan
g) Laundry service available for all boarding students.
h) 24-hour water supply and power back-up.
i) 24*7 medical facilities.
j) Focus on to create a home environment for your child whenever possible.
k) Teachers reside within hostel premises, 24*7 available for students in need.
l) Daily havan in hostel premises.
m) Daily Evening /Doubt classes.
What steps have been taken for Security in Hostel Premises?
a) The most important factor to consider is security, when you send your child to a boarding school.
b) Dedicated security staff separate from School.
c) 24 hours CCTV surveillance system under the guidance of Chief Resident Officer.
d) Single exit gate with security guard.
e) Student can't leave campus without permission by Chief Resident Officer and Chief coordinator along with his Parents.
f) We have done everything to secure all vulnerable areas and points such as hostels, gates, electrical installations and vehicle parking areas.
Academics @ Gurukul Barara
a) This year we had 100% success rate in Class 10th board exams.
b) JPS is CBSE affiliated up to class 12th.
c) Library stocked with 3000+ books.
d) Technology enabled Smart Class Rooms.
e) Maximum 30 students in one class
f) Properly lighted and ventilated classrooms according to CBSE norms
g) Fully equipped Physics, Chemistry and Biology Labs. Music room, Fine art labs
h) Special coaching for competitive exams like NTSE, Sainik Schools, RIMC & Other Olympiads
How much weight do you give on beyond academics
a) English Communication Classes are available for self-upliftment.
b) Outings and excursions available
c) Gym facility available
d) Students go for Inter-School, District and State level.
e) Regular Co-curricular activities (writing, debate, quiz competitions, slogan & essay writing)
Sports @ GB
व्यायामशाला, एथलेटिक्स , फुटबॉल , बास्केटबॉल, खो-खो , कबड्डी, जिमनास्टिक, स्केटिंग, हैंडबॉल, वॉलीबॉल, बैडमिंटन , टेबल-टेनिस, ताइक्वांडो, chess, मलखम्ब, योग
In which class Admissions are available?
a) Admisssions open for Class 5th to 12th
b) only Boys are admitted to hostel
What is best time to Visit Campus?
a) Parents are welcome to visit campus any day, between 9 am to 4 pm
b) Resident Teachers & Staff are exclusively available for Parents who want to visit the school campus.
Want to consult our Admission Counsellor?